Yale Alumni Classifieds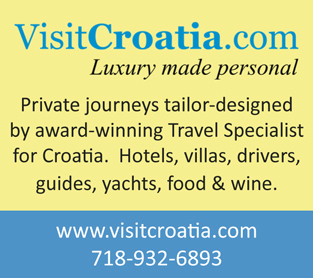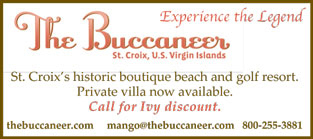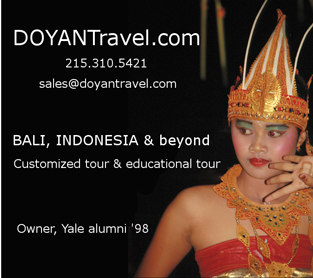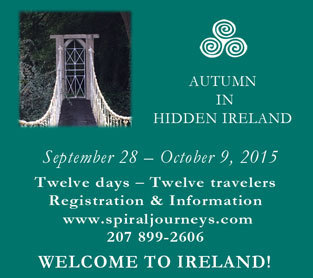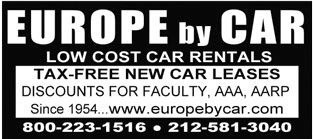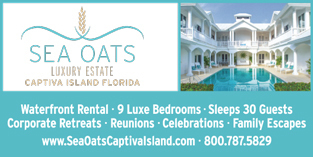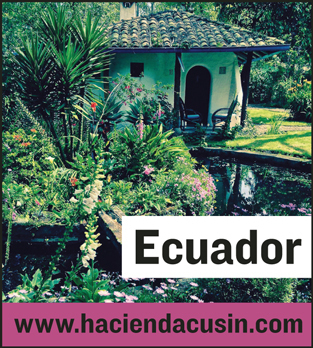 Switzerland. See Our Small Group Difference: Private, custom and self-guided tours. Attentive service. www.alpinehikers.com, (888)509-7810.
The Humpbacks Keep Spoiling Our Sunset Photos. Come share our problems. Explore Newfoundland and Labrador. Whales, puffins, icebergs, Gros Morne, the Viking's new world home. Award-winning local hosts. Gentle 7-day adventures. Comfortable hotels. Wildland Tours. (888)615-8279. www.wildlands.com.