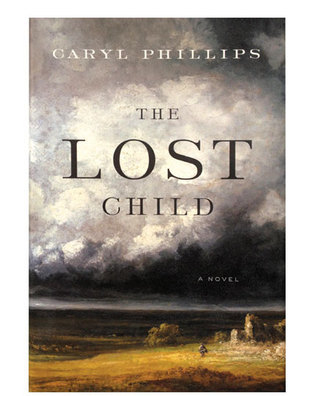 The Lost Child
Caryl Phillips, Yale Professor of English
Farrar, Straus, and Giroux, $26
Reviewed by Christina Baker Kline '86
Christina Baker Kline '86 is the author of Orphan Train, a number-one New York Times bestseller, and four other novels.

Monica Johnson, a student at Oxford, falls in love with a man named Julius Wilson, who comes from an unnamed Caribbean island. After defying her parents and marrying him, she never quite gets back on track; her tumultuous marriage ends abruptly and she becomes a single mother to their two young boys. She moves to northern England to raise them, hoping for a better life, but before long is plunged into desperate circumstances.
In Caryl Phillips's tragic, lyrical novel The Lost Child, this contemporary story is juxtaposed with two others: the richly imagined childhood of literary antihero Heathcliff, before he makes his appearance in Wuthering Heights; and the final days of a feverish, hallucinating Emily Brontë, who confuses details from her own life with those of the characters in her famous novel.
While avoiding neat parallels, the stories in this novel inform and echo each other. "It wasn't her fault, but life had ushered her down a perilous course and delivered her into a place of vulnerability": Phillips is describing Heathcliff's destitute dying mother—but he could as easily be writing of Monica or Emily Brontë. All three women must grapple with the legacy of immigrant anxiety and relationships with men who betray and reject them. All three become increasingly psychologically unstable as their stories unfold.
Like jazz (an obsession of Julius's), this novel riffs and expands on themes that are woven through the narrative to the end. Phillips moves easily among multiple third-person perspectives, shifting back and forth in time as he explores alienation, exile, and the toll that poverty and mental illness take on both children and adults.
Familiarity with Brontë's novel may deepen one's experience of this one, but it's not a requirement. You may find yourself reading the powerful last lines of Lost Child and then picking up Wuthering Heights with fresh eyes.