Yale Alumni Classifieds
YALE GRAD ONLINE POETRY from my book, Of Life and Magic. Visit: "youtube.com" search
"Bruce H. Slater Playlist" Please leave a comment. Thanks! bhslater@hotmail.com
The Ethical Applicant College Consulting - Choose a Better Path to College.
ethicalapplicant.org. (617) 960-7110.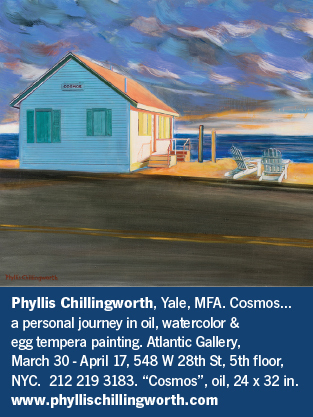 Are you ready to share your knowledge, passions or wisdom? Publisher Gail Woodard (SOM '79) has assisted select Yale alumni to publish their books. Could you be next? Call 520-329-2729. www.DudleyCourtPress.com.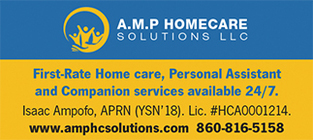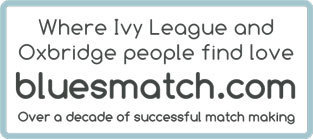 Energetic, petite, outrigger canoeist, kayaker, rail-trail cyclist, XC skier, involved with community
betterment, politically left (Smith '78, Yale widow, no offspring, just dog) seeks fit, clever, outgoing man (54-65 y/o) to share interests and life.
Charlottesville. Long distance OK.
NYC gay man, Williams BA, NYU JD, Yale PhD, 70, 5'8", 150 lb, athletic, vegan, teetotaler, non-smoker, divorced, seeks like-minded man for
affection and intimacy. See www.danpinello.com
Seeking men 36-75 to introduce to our outstanding/attractive female clients in Ct/New England, New York and beyond. We have experienced an unprecedented demand for private, vetted introductions to like-minded, Ivy-educated, fit, professionals seeking love and wishing to share their lives. Confidentiality assured. Reach out to: sandy@therighttimeconsultants.com, 212-627-0121. www.therighttimeconsultants.com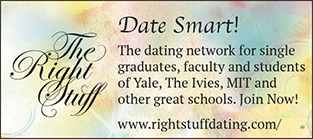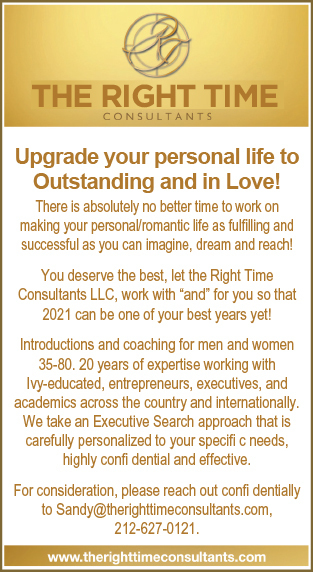 Charming Vintage Cape for Sale in Downeast Maine with 21.5 acres; private; near Machias, beaches, trails; built-ins, sunporch, fireplace. $320,000. 207-318-2138; susanni57@gmail.com.
NEW YORK CITY APARTMENTS: Buying, selling or renting. Licensed R.E. salesperson: Yale alum- John Davison 212-706-0740. john@johndavison.net.
ORFORD, NH Meadowed Parcel: 14.9 acres directly off Route 25A with stunning views of the VT and NH mountains, 20 minutes to Dartmouth college, deborahjeanburke@gmail.com or 603-667-6337.