Yale Alumni Classifieds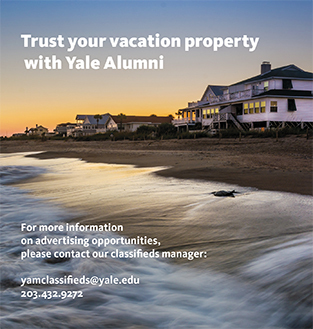 New Haven Auctions - Auctioneers of Antiques, Fine Art, Jewelry, Coins and Collectibles. Accepting consignments for our next auction. NewHavenAuctions.com. 475-234-5120.
Are you ready to share your knowledge, passions or wisdom? Publisher Gail Woodard (SOM '79) has assisted select Yale alumni to publish their books. Could you be next? Call 520-329-2729. www.DudleyCourtPress.com.
Charles D. Miller III, YC '74. Fine African Art since 1968. Extensive West African Field Experience. Professional appraisals. References Available. 631-584-7965.
Personalized Engraved Gifts
No matter the occasion, Retirement, Anniversary, Birthday or Graduation, Personalized Engraved Gifts has the Engraved Gift they're going to love! https://www.personalized-engraved-gifts.com.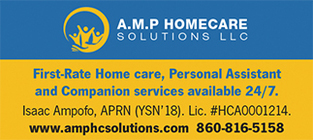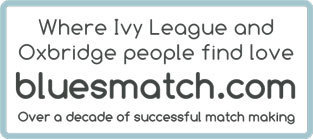 COMPLIMENTARY MEMBERSHIP OFFER! NYC MATCHMAKER looking for eligible bachelors for our exceptional female clients. fay@meaningfulconnections.com. Call 212-877-5151. Or text 917-692-3945.
THE RIGHT TIME CONSULTANTS, LLC. An established (2006), respected and success-driven, New York-based firm has openings for new male clients and those single, eligible men (35-80) wishing to be introduced to our attractive, accomplished and talented female clients for romance, adventure, great friendship. New York, New England, East Coast, West Coast. www.therighttimeconsultants.com. Respond in confidence to: sandy@therighttimeconsultants.com, 212-627-0121.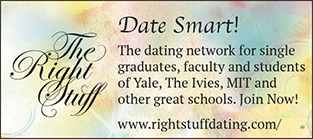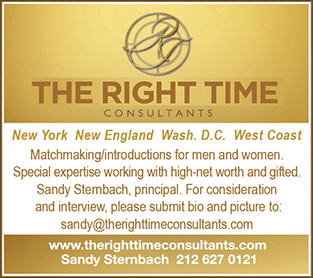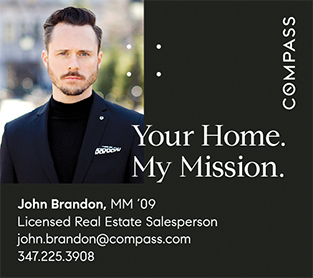 NEW YORK CITY APARTMENTS: Buying, selling or renting. Licensed R.E. agent: Yale alum- John Davison 212-706-0740. john@johndavison.net.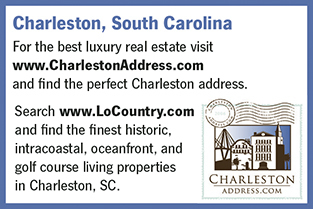 Beautiful Property for Sale: 8 Acres Near Toulouse Wine Region, 8 Bedrooms, 5 Bathrooms,Swimming Pool. 550,000 Euros. jeanalbert@aya.yale.edu.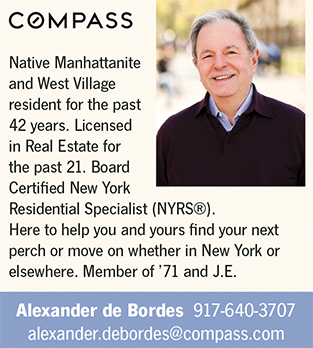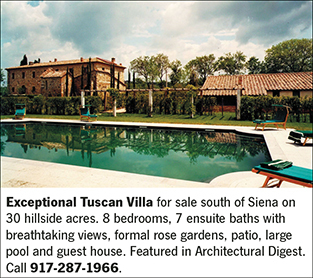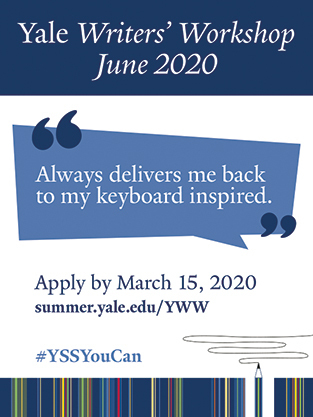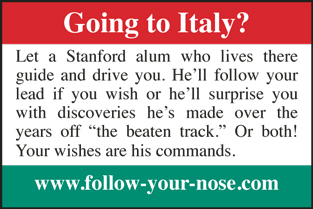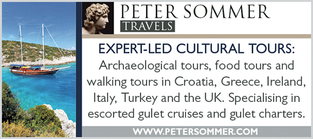 NEWFOUNDLAND AND LABRADOR: The world's largest gathering of humpback whales! The largest Atlantic puffin colony in North America! 15,000 year old icebergs! 565 million year old Ediacaran fossils! Four UNESCO World Heritage Sites! Dramatic vistas, local culture and cuisine, abundant wildlife, coastal communities. We can go on and on! Don't believe us? Come discover for yourself! Join Wildland Tours for one or two gentle, 7-day, small group, escorted adventures led by local, knowledgeable tour guides. Enjoy exhilarating days and comfortable nights. Since 1984, our guests have been creating incredible lifetime experiences through the appreciation of our wildlands and oceans. We're waiting for you! www.wildlands.com 1-888-615-8279.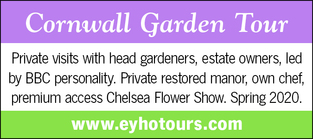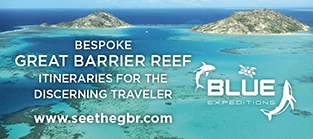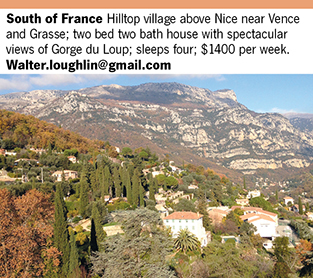 France, Paris-Marais: Exquisite, sunny one-bedroom apartment behind Place des Vosges, king-size bed, living room, dining room with six chairs, full kitchen, washer, dryer, weekly maid service. Wi-Fi. $1,350 weekly. max@gwu.edu.
France, Paris, 7th Arrondissement: Fifth floor, quiet studio. Sleeps 3. Balcony, view Eiffel Tower. www.parisgrenelle.com. 207-752-0285.
France, Paris, Ile St. Louis: Elegant, spacious top-floor skylighted apartment, gorgeous view overlooking Seine, 2 bedrooms sleep 4, 2 baths, elevator, well-appointed, full kitchen, Wi-Fi. 678-232-8444, triff@mindspring.com.
France, Paris, Marais/Bastille: Enchanting one- bedroom, renovated apartment on quiet pedestrian gated passage. Skylights, Parisian decor, Wi-Fi. Full kitchen. Fantastic location on cobblestone street. Walk to Place des Vosges, Seine, markets. Sleeps 2–3. Photos and info: www.charmingparisapt.com.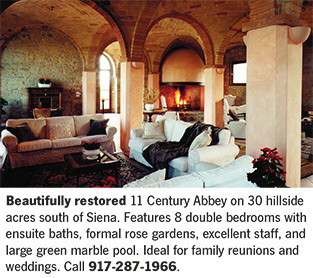 France, Provence: Delightful 5 bedroom house, walk to town, pool, vineyard, weekly market, Roman ruins. www.frenchfarmhouse.com.
Italy, Tuscany: 5 bedroom, 5 bathroom beautiful villa. Spectacular views, gorgeous pool & gardens. 5 star reviews. www.LuxuryVillaTuscany.com.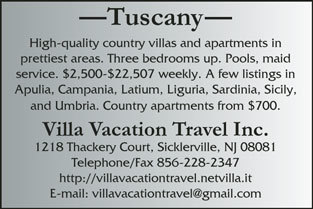 PARIS - MARAIS. Renovated 17th-century, tri-level, top-floor, courtyard apartment. Central, quiet, exposed beams, hardwood floors, fireplace, fully equipped. Non-smokers. Week/Month. 206-723-6538; www.acrossthewater.net.
Paris-4th/Marais: Fabulous, elegant 1BR in the bustling heart of Paris. Windows throughout, views, light, elevator, fully equipped, sleeps 2. ecall411@yahoo.com.
Saint-Cirq-Lapopie. (Alumni Discount) Voted 'most beautiful village' in Southern France. Beautiful 4-bedroom home in lively, enchanting, medieval, artists' village- restaurants, markets, vineyards, museums, bicycling, swimming. maisonsouthernfrance.com. 617-608-1404.
Tuscany Montepulciano: culture, wine, thermal bath country. Spacious 3-4 bedrooms/3 baths (3000euros/wk) or 2 bedroom/2baths (2500 euros/wk), apartment in city center – views of countryside from terrace and garden; fully equipped kitchen, laundry, WiFi. Day trips to Siena, Florence. 2 weeks min. skim@koetterkim.com.