Yale Alumni Classifieds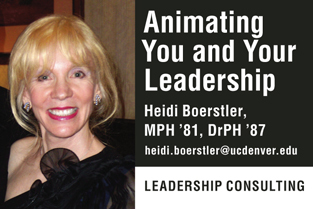 New Haven Auctions - accepting consignments for upcoming sales. Antiques, jewelry, coins, Americana, decoys, weathervanes, oriental carpets, paintings, Asian antiques, mid-century modern. Over 40 years of experience. Free valuation estimates. NewHavenAuctions.com Fred Giampietro MM79 203-777-7760
Are you ready to share your knowledge, passions or wisdom? Publisher Gail Woodard (SOM '79) has assisted select Yale alumni to publish their books. Could you be next? Call 520-329-2729. www.DudleyCourtPress.com.
College Admissions Consultant: Julia Rolnick. Even the best students need expert guidance to gain admission to their top choice colleges. From early planning to managing a deferral or waitlist, Julia advises clients nationwide. www.CollegeConsiderations.com. (802) 394-2525. juliarolnick@collegeconsiderations.com. Free initial consultation.
TEST PREP TUTOR: Boost your SAT/ACT score with private online sessions from an expert who offers 15+ years experience and proven results. Contact prescotttolk@gmail.com or visit testprepmavens.com
Executive and Personal Assistant, New York – We are currently seeking a seasoned personal assistant with experience supporting senior-level executives to join our elite staff of support professionals. Responsibilities will include managing day-to-day operations including, but not limited to: calendar management, coordinating complex schedules, arranging travel, event planning, working with contractors and outside vendors, general research, and acting as the primary point-of-contact with outside parties. Superior communication and project management skills required. This role is responsible for producing frequent detail-driven reports for the principals giving them up-to-date information on where numerous projects stand. This role is also responsible for managing incoming and outgoing communication on behalf of the principals. This is a full-time position in New York, NY with excellent compensation and full benefits. Please email your resume and cover letter to tpasearch2@gmail.com.
AMP Homecare Solutions First-Rate Home care, Personal Assistant and Companion services available 24/7. We manage short and long term cases. www.amphcsolutions.com. 860-816-5158 Isaac Ampofo, RN (YSN'18) Ewurama Ampofo MSN, APRN-BC (YSN'10). Lic. #HCA0001214.
San Miguel de Allende- Stylish, 3 bedroom home in historic Centro. Sleeps 6+. 917-678-1456.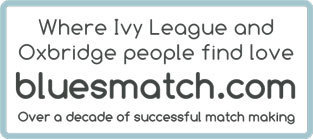 COMPLIMENTARY MEMBERSHIP OFFER!
NYC MATCHMAKER looking for eligible bachelors for our exceptional female clients. fay@meaningfulconnections.com. 212-877-5151.
Beautiful, brilliant, accomplished Connecticut woman (38) seeks awesome man. Tennis anyone? aubris@gmail.com
Call me, Ishmael. 718-208-6894