Yale Alumni Classifieds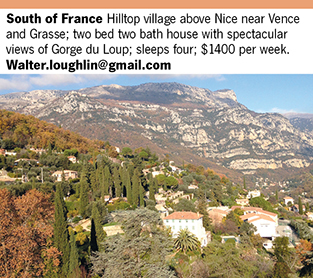 HEART OF TUSCANY: Montepulciano. Elegant
architect designed home with garden and terrace overlooking countryside. In town center:
4 bedrooms 3 baths, grand entry, living room w/
fireplace, kitchen, washer/dryer, jacuzzi, Wi-Fi. Easy daytrips to Florence, Siena, Vineyards,
thermal baths. 3000 euros/week.
PARIS APT, LEFT BANK, ODEON/ST. MICHEL.
Renovated 2021. 2 Br-sleeps 4. WFH-2 Desks. Bright, Elegant, Comfortable. Spacious Salon/
Dining Area w/fpl. Modern, fully-equipped Kitchen. Spa Bath. Separate Toilet. Y'76 Owner.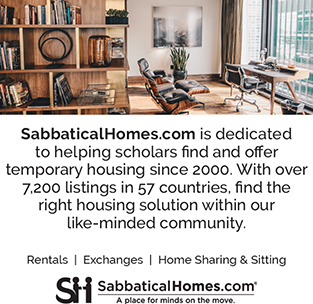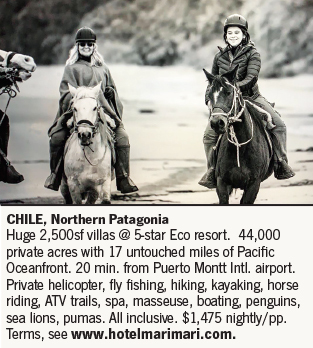 Sarasota, persons' to share seasonal rental, gated community, all amenities. Available Dec - Apr, $1250 mo. 617-366-7557.