Yale Alumni Classifieds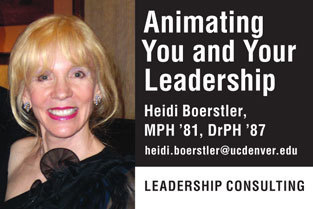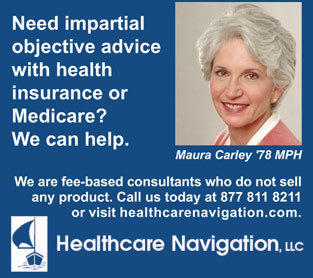 CREATIVE LOGISTIC SOLUTIONS
Order fulfillment, logistics, shipping, receiving, warehousing, product repair, and more
In West Haven since 1997, serving clients in New England and nationwide
Owner: Mike Corwin YC '99, SOM '01
www.CreativeLogisticSolutions.com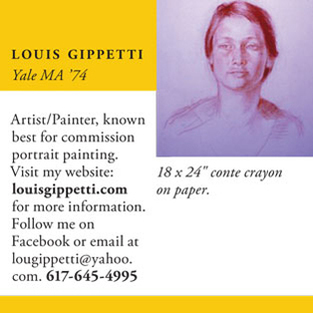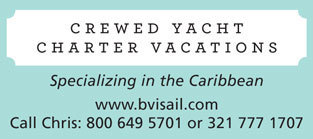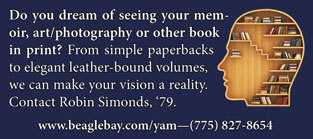 Are you ready to share your knowledge, passions or wisdom? Publisher Gail Woodard (SOM '79) has assisted select Yale alumni to publish their books. Could you be next? Call 520-329-2729. www.DudleyCourtPress.com
Inkwater Press seeks fiction and nonfiction manuscripts. Royalties. www.inkwaterpress.com. (503)968-6777.
IVY FIRST Elite Admissions Counseling. Work 1 on 1 with the "College Essay Guru" (Davenport '03). Customized packages. Proven strategy.
CAREER AND JOB SEARCH COUNSELING: Nada Beth Glick, M.Ed., Ed.D., Ivy League grad. Experienced career counselor will guide you to a satisfying career path and successful job search. No situation is too difficult! To schedule an appointment phone 914-381-5992 or 914-646-6404, or email nadaglick@verizon.net
SABBATICALHOMES.com is the academic's premier resource for finding or offering a home to rent, exchange, sit or share. Discover trustworthy tenants and comfortable housing while on research, sabbatical, or vacation. We've been proudly helping minds on the move since 2000-come see for yourself what a countless number of your peers have already been enjoying: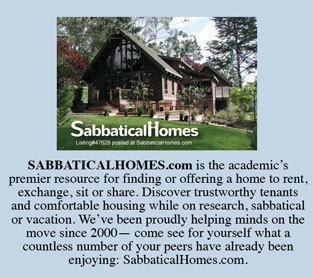 Wild blueberries, woods, coastal views.
5 acre and 10 acre lots near Blue Hill, Maine.
Career Transitions and Executive Coaching:
Judith Gerberg: MA, LMHC- International Career Expert (quoted in NY Times, WSJ, NPR) built her reputation guiding Yale graduates to careers they love. See what she can do for you. (212) 315-2322/ judith@gerberg.com
Writing coach. Retired Fortune magazine writer and editor helps with your nonfiction writing challenges. Lhswrite@yahoo.com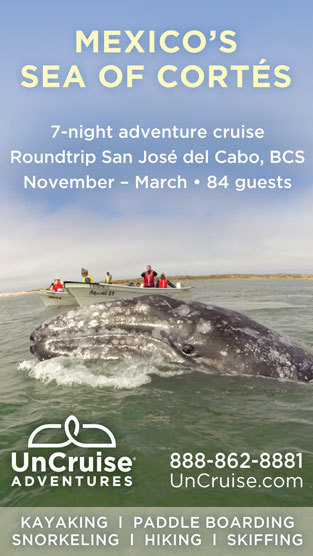 Expert-led Cultural Tours. Peter Sommer Travels: archaeological tours, food tours and walking tours in Croatia, Greece, Italy and Turkey. The specialist for escorted gulet cruises and gulet charters. www.petersommer.com.