Yale Alumni Classifieds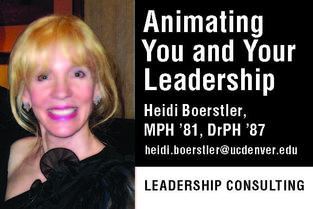 CREATIVE LOGISTIC SOLUTIONS
Order fulfillment, logistics, shipping, receiving, warehousing, product repair, and more
In West Haven since 1997, serving clients in New England and nationwide
Owner: Mike Corwin YC '99, SOM '01
www.CreativeLogisticSolutions.com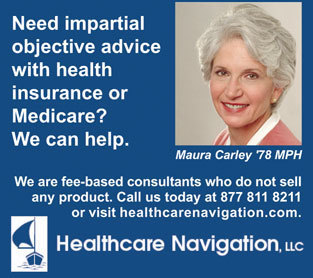 Yale BFA, painter between galleries. View by appointment. Chelsea, NYC
frivera0828.com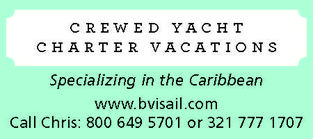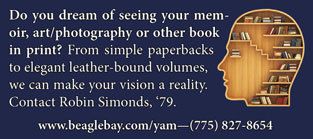 Are you ready to share your knowledge, passions or wisdom? Publisher Gail Woodard (SOM '79) has assisted select Yale alumni to publish their books. Could you be next? Call 520-329-2729. www.DudleyCourtPress.com
Inkwater Press seeks fiction and nonfiction manuscripts. Royalties. www.inkwaterpress.com. (503)968-6777.
College Counseling/Essays; Languages; Critical Writing; Exam Prep. ExecuTutor.com, Jeffrey Weiner TD '97.
CAREER AND JOB SEARCH COUNSELING: Nada Beth Glick, M.Ed., Ed.D., Ivy League grad. Experienced career counselor will guide you to a satisfying career path and successful job search. No situation is too difficult! To schedule an appointment phone 914-381-5992 or 914-646-6404, or email nadaglick@verizon.net
Executive Assistant. New York – Highly intelligent, resourceful individual with exceptional communication skills and organizational ability needed to support a busy executive. Primary responsibilities include coordinating a complex schedule, assisting with travel, and providing general office help in a fast-paced, dynamic environment. An active approach to problem-solving is essential. Prior experience assisting a high-level executive a plus. We offer a casual atmosphere in a beautiful space, working as part of an extraordinary group of gifted, interesting individuals. This is a full-time position with excellent compensation and benefits, as well as significant upside potential and management possibilities. Please email your resume and cover letter to hlparecruit@gmail.com. Please note that, due to the high number of respondents, we will unfortunately be unable to reply to every inquiry.
Part-time Family Assistant; Housing Included. New York – Devoted professional couple seeks highly intelligent, amiable, responsible individual to serve as personal assistant helping with child care, educational enrichment, family activities, and other tasks a few days a week during afternoons, evenings, and weekends. Assistant will have a private room (in a separate apartment with its own kitchen on a different floor from the family's residence), with a private bathroom, in a luxury, doorman apartment building, and will be free to entertain visitors in privacy. The position offers excellent hourly compensation and no charge will be made for rent. This is a year-round position for which we would ask a minimum two-year commitment. If interested, please submit cover letter and resume to liveinmt@gmail.com.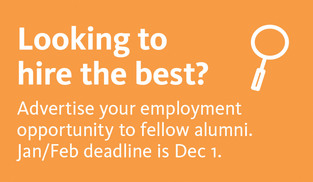 SABBATICALHOMES.com is the academic's premier resource for finding or offering a home to rent, exchange, sit or share. Discover trustworthy tenants and comfortable housing while on research, sabbatical, or vacation. We've been proudly helping minds on the move since 2000-come see for yourself what a countless number of your peers have already been enjoying:
www.SabbaticalHomes.com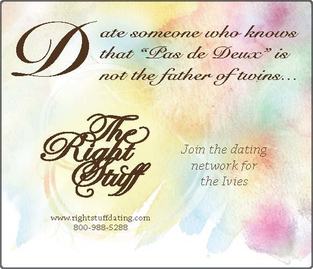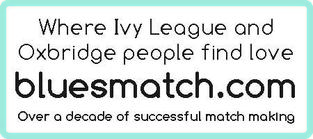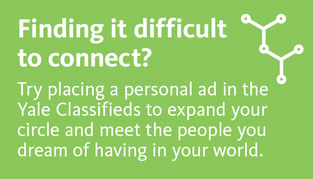 IRS Tax Problem Resolution. Stop collection now. Wage/Bank Levy. Solutions: Installment Payment. Offer in Compromise. Non-filed taxes. Audits. Bruce Kowal, CPA/MBA Columbia. Call anytime 617-694-0236. www. KowalTaxClinic.com
Writing coach. Retired Fortune magazine writer and editor helps with your nonfiction writing challenges. Lhswrite@yahoo.com