Yale Alumni Classifieds
YALE GRAD ONLINE POETRY from my book, Of Life and Magic. Visit: "youtube.com" search
"Bruce H. Slater Playlist" Please leave a comment. Thanks! bhslater@hotmail.com
The Ethical Applicant College Consulting - Choose a Better Path to College.
ethicalapplicant.org. (617) 960-7110.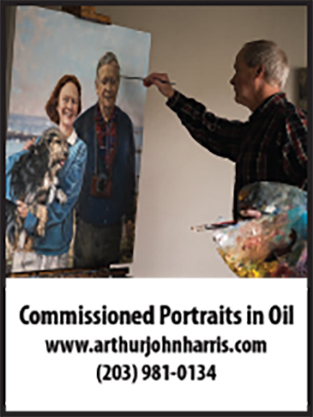 Are you ready to share your knowledge, passions or wisdom? Publisher Gail Woodard (SOM '79) has assisted select Yale alumni to publish their books. Could you be next? Call 520-329-2729. www.DudleyCourtPress.com.
A charismatic, aging French rock star will compose and record an original song for you, your mom, your lover or your pet in French, English, or Franglais (recommended). US $200. Contact: lodbrogsagent@gmail.com. (imrelodbrog.com).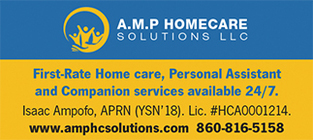 Charming Vintage Cape for Sale in Downeast Maine with 21.5 acres; private; near Machias, beaches, trails; built-ins, sunporch, fireplace. $320,000. 207-318-2138; susanni57@gmail.com.
Estate Home For Sale in historic hamlet of Essex, NY. Architectural Digest quality restoration of early 1800's stone Georgian with sweeping views of Lake Champlain, Green Mountains. 90 mins from Montreal, 45 mins from Burlington and Lake Placid. Four floors, 3 bedrooms, Living and Dining Drawing rooms, chef's kitchen, 3 1/2 baths, rolling lawn, paneling, molding, all new electric, heating system, high ceilings, new roof, wool carpeting, marble floors, finished attic studio. $995,000; seller financing available. 617-877-4881. smastrovich@verizon.net.
NEW YORK CITY APARTMENTS: Buying, selling or renting. Licensed R.E. salesperson: Yale alum- John Davison 212-706-0740. john@johndavison.net.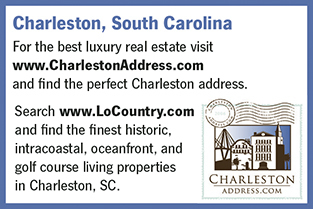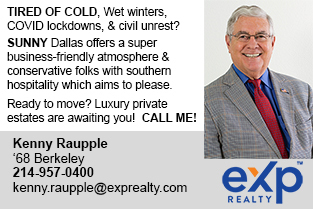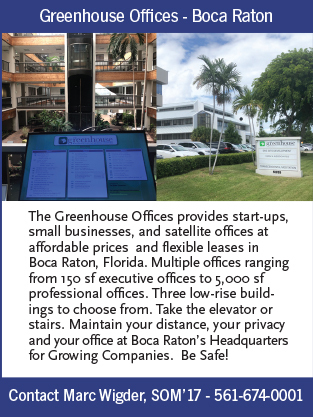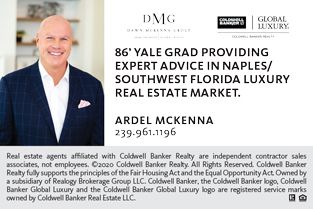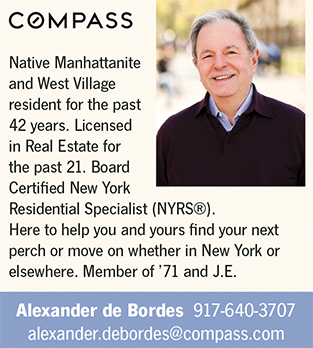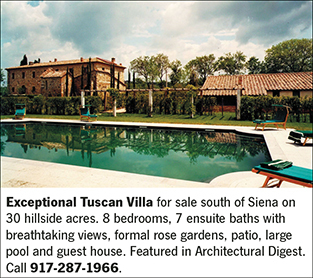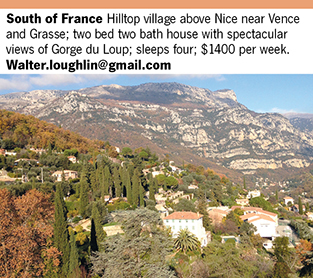 France, 16th-Century Chateau in southwest France. Luxuriously appointed. Fairy-tale towers, baronial hall. Breathtaking pool house with infinity pool. Sleeps 16. knock@chateau-x.fr (Yale '92).
France, Paris, 7th Arrondissement: Fifth floor, quiet studio. Sleeps 3. Balcony, view Eiffel Tower. www.parisgrenelle.com. 207-752-0285.
France, Paris, Ile St. Louis: Elegant, spacious top-floor skylighted apartment, gorgeous view overlooking Seine, 2 bedrooms sleep 4, 2 baths, elevator, well-appointed, full kitchen, Wi-Fi. 678-232-8444, triff@mindspring.com.