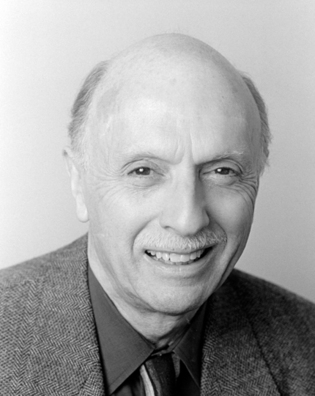 Yale University
Remembered
Music theorist Allen Forte, who taught at Yale for 44 years, died on October 16. He was 87 years old. Forte, the Battell Professor Emeritus of the Theory of Music, specialized in twentieth-century atonal music, but also wrote and taught about American popular songs.
Charles Forman, the D. Willis James Professor Emeritus of Missions at the Divinity School, died on November 23 at the age of 97. Forman studied and promoted global Christianity in India and at Yale, where he taught from 1953 to 1987.
Tom Siccama, a professor of forest ecology at the School of Forestry and Environmental Studies for 40 years, died on October 3. He was 78. Siccama is best remembered for his field study courses, which took students outside to learn about plants and soils.
Honored
Eleven Yale graduates will travel to the United Kingdom next year as Rhodes and Marshall Scholars. Jordan Konell '15, Jane Darby Menton '15, Matthew Townsend '15, and Gabriel Zucker '12 are US Rhodes Scholars, and Benjamin Mappin-Kasirer '14 is a Canadian Rhodes scholar. Marshall winners are Benjamin Daus-Haberle '12, Edmund Downie '14, Katherine Mcdaniel '14, Sarah Norvell '15, Miranda Rizzolo '15 and Rahul Singh '15.
Appointed
Alexander Dreier '95JD has been named vice president and general counsel of the university. Currently a partner in the Washington, DC, law firm Hogan Lovells, Dreier has specialized in higher-education law.