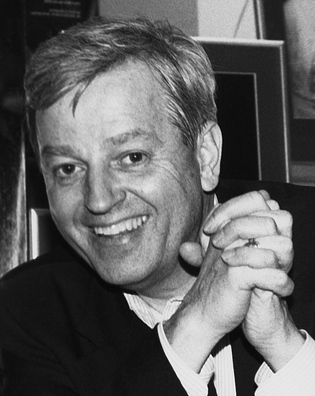 Robert Richard Pegg, of New York, New York, died peacefully on January 22, 2017, with members of his loving family at his side. He was 81.
Bob was a graduate of Yale University ('57, BA, economics) and Columbia University (MBA, finance), and served in the Air Force Reserve. He worked in the family accounting business, John Pegg and Co. (founded in 1925), and later cofounded the accounting firm Pegg & Pegg LLP. His true love professionally was in finance, and he was president and chief investment officer of Franklin B. Kirkbride Inc., founded in 1971, which later (2000) became Kirkbride Asset Management. In 2004 he joined Tocqueville Asset Management as a portfolio manager. He enjoyed his professional career and never retired, choosing to continue working as a financial advisor.
Bob is survived by his wife, Joyce, and his first wife, Judy; two children: Richard (daughter-in-law Ellen) and Ann (son-in-law Collin Biddle); and four granddaughters: Chaillé, Alixe, Jamison, and Lily.
—Submitted by the family.