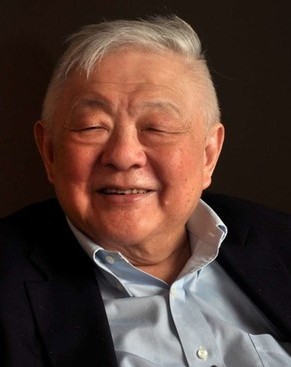 Acclaimed set designer Ming Cho Lee died on October 23, 2020, in New York City. He was 90.
The two-time Tony Award winner and National Medal of Arts recipient created set designs for hundreds of plays, operas, and dance productions during his career. He had taught at the Yale School of Drama since 1969, and served 43 years as chair or cochair of the design department.
The New York Times carried a full obituary on October 26, 2020.
Read the Yale Alumni Magazine's 2014 profile of Ming Cho Lee and a story about Lee's retirement in 2018.