Yale Alumni Classifieds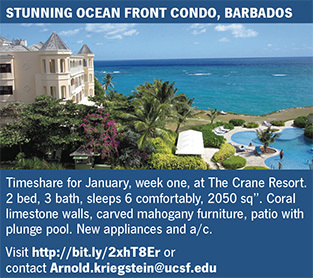 France, 16th Century Chateau in southwest France. Luxuriously appointed. Fairy-tale towers, baronial hall. Breathtaking pool house, infinity pool, Viking BBQ. Sleeps 16. knock@chateau-x.fr (Yale '92)
House exchange in beautiful Dordogne. Visit le-roc-de-clairet.com for details.
France, Dordogne-Lot Valley. Dream house. Mythic village. Couples, families. Wonderful restaurants, markets, vineyards, bicycling, swimming. (Alumni Discount). maisonsouthernfrance.com, 617-608-1404.
Paris: Luxurious, sun filled, large belle époque apartment just off Place St. Michel. Lovely details, fully equipped, cleaning 2x/week. Sleeps 5. Minimum week, $4,200. Call 617-491-0006. dantonapartment@gmail.com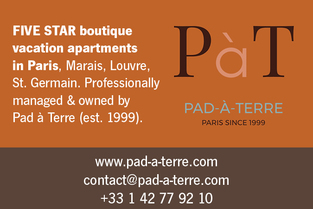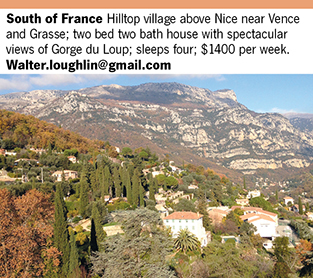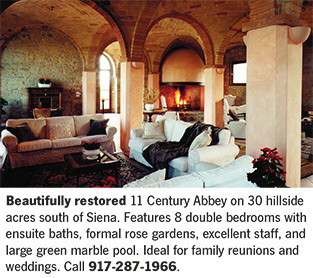 Riviera Italy/France. Romantic, spacious, 3 bedroom garden flat with breathtaking Mediterranean views. www.ilvalico.eu.
Italy, Rome: Spacious, stylish, renovated apartment near St. John Lateran. Two double bedrooms, two baths, Wi-Fi, elevator. Easy access to major sights. $850/week. Yale '63. lm603@columbia.edu. 212-867-0489. www.casacleme.com
Italy, Tuscany: Private luxury 5-bedroom villa for 8 in the Val d'Orcia. Pool, gardens, and gorgeous views. www.LuxuryVillaTuscany.com.