Yale Alumni Classifieds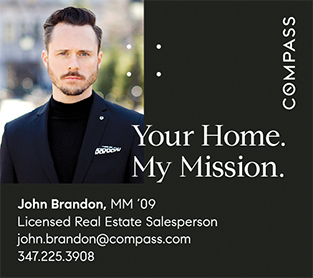 Beautiful Property for Sale: 8 Acres Near Toulouse Wine Region, 8 Bedrooms, 5 Bathrooms,Swimming Pool. 550,000 Euros. jeanalbert@aya.yale.edu.
Estate Home For Sale in historic hamlet of Essex, NY. Architectural Digest quality restoration of early 1800's stone Georgian with sweeping views of Lake Champlain, Green Mountains. 90 mins from Montreal, 45 mins from Burlington and Lake Placid. Four floors, 3 bedrooms, Living and Dining Drawing rooms, chef's kitchen, 3 1/2 baths, rolling lawn, paneling, molding, all new electric, heating system, high ceilings, new roof, wool carpeting, marble floors, finished attic studio. $995,000; seller financing available. 617-877-4881. smastrovich@verizon.net.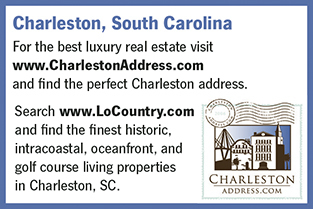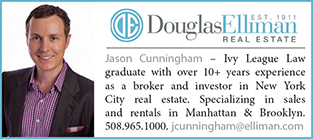 NAPLES, FL PELICAN BAY condo 1400 sqft, walk to private beach, tennis, shops, avail yearend 440k: opportunity189@gmail.com.
NEW YORK CITY APARTMENTS: Buying, selling or renting. Licensed R.E. agent: Yale alum- John Davison 212-706-0740. john@johndavison.net.